Life at the University of Bern
Life beyond the classroom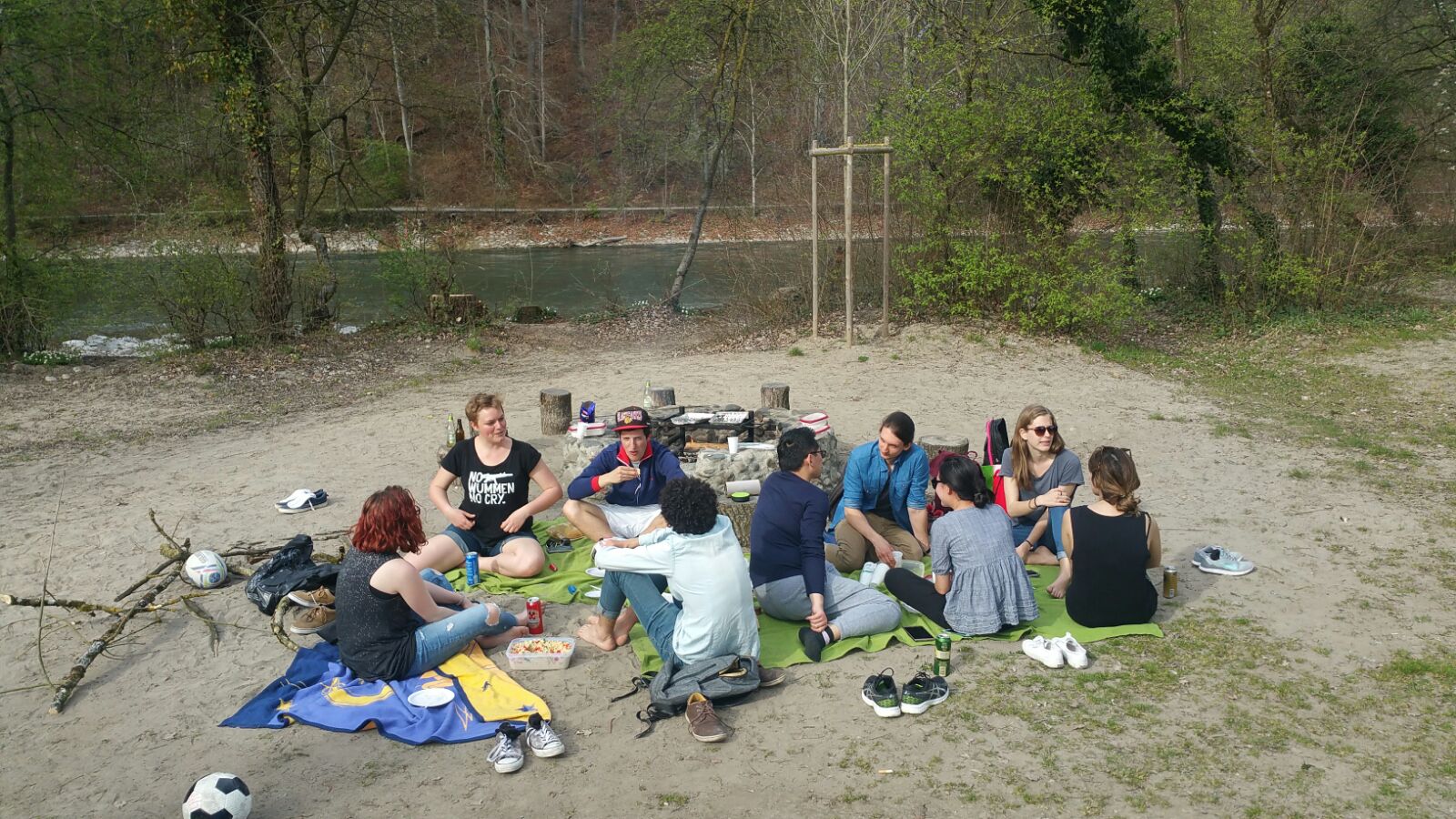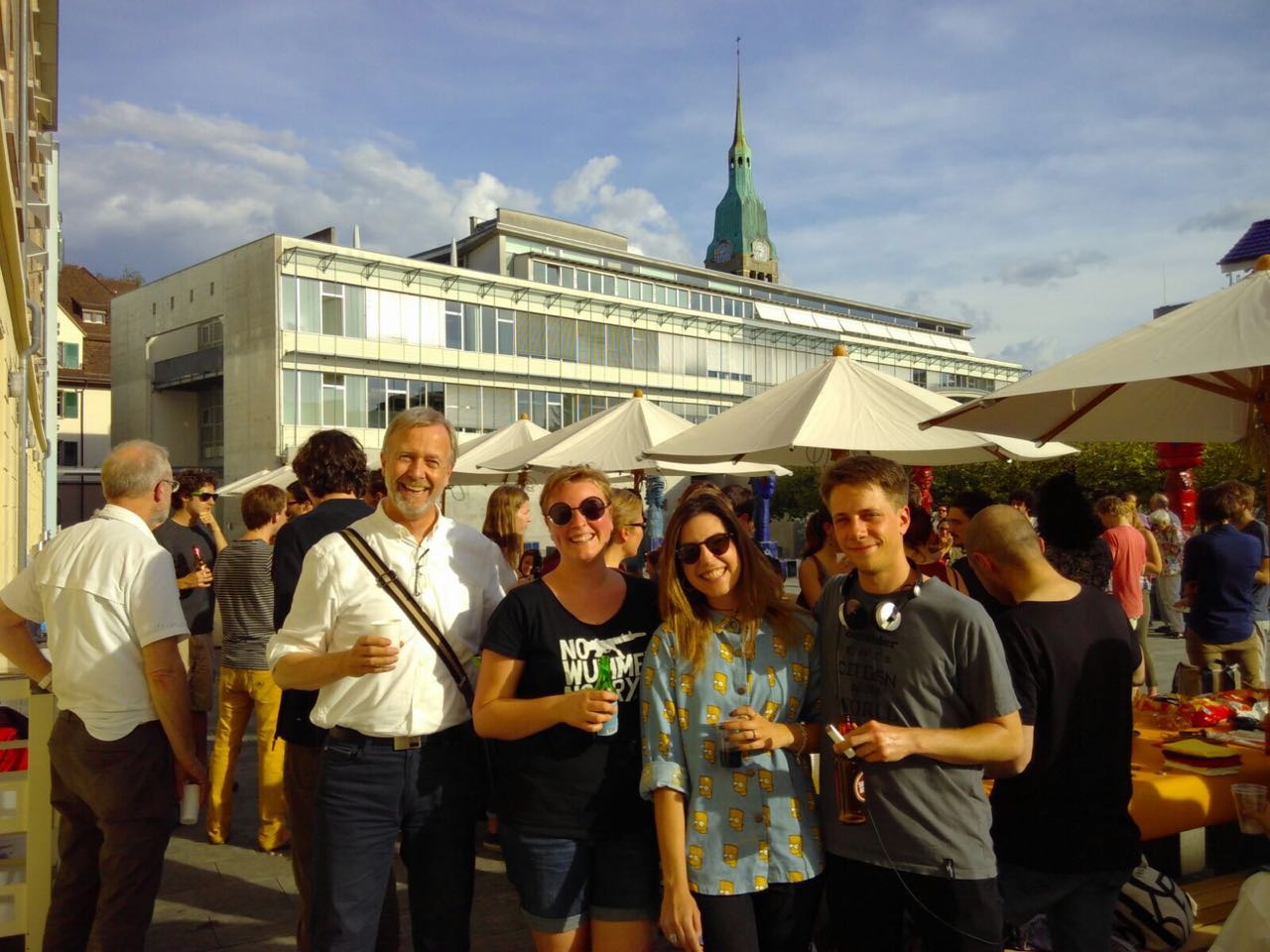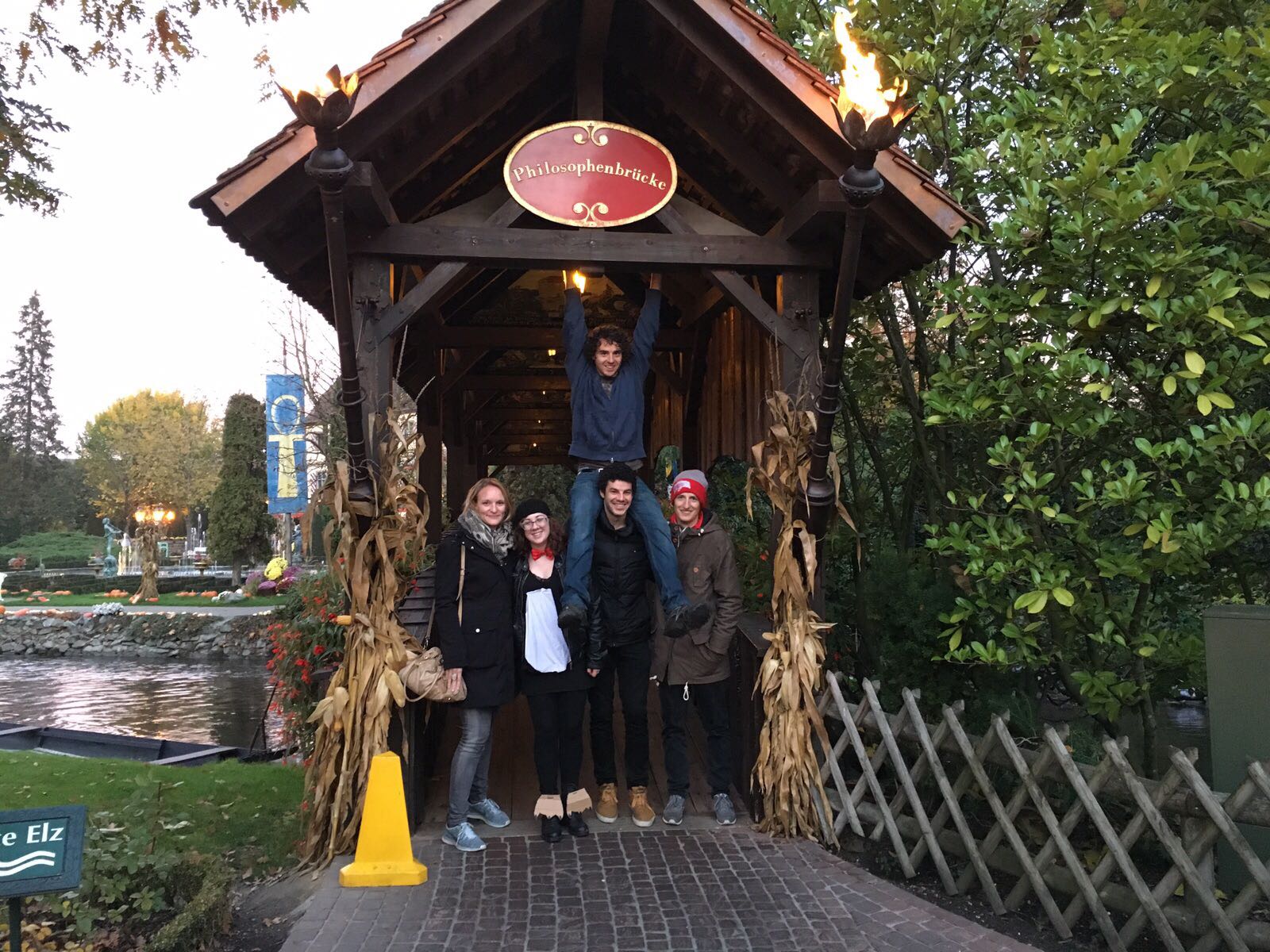 Past and Future Events Organized by PLEP Students
Museumnacht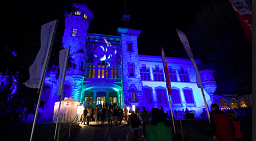 Once a year all the museums in Bern can be visited with one ticket. The museums are open late and many hold special exhibits and late-night bars. For more information see here.
Ice Skating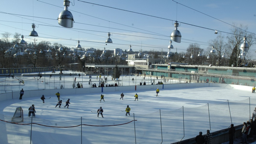 Welcome winter with ice skating at Kunsteisbahn Weyermannshaus. Entrance is 6CHF, shoe rental is 7CHF. Like the PLEP Facebook Page, and join our group to learn about upcoming visits.
Zwiebelmarkt (Zibelemärit)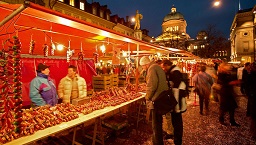 Zwiebelmarkt (Zibelemärit) is a traditional festival in Bern with lots of Christmas stands, kinds running around throwing confetti and of course LOTS of onions. Truly a spectacle, the festival begins before dawn at 5am. True Bernese will be drinking a mulled wine at 6am...
shnit International Film Festival (PLAYGROUND BERN)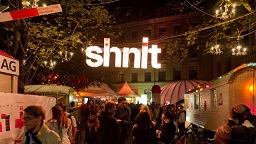 shnit Film Festival is a great international film festival with international films. All "Open" films have subtitles in German and English.
Zentrum Paul Klee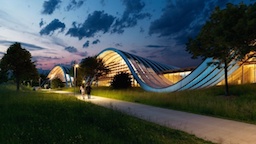 The Zentrum Paul Klee is a museum dedicated to the artist Paul Klee, located in Bern, Switzerland and designed by the Italian architect Renzo Piano. Entrance is 10CHF.