About Political, Legal, and Economic Philosophy
Citizens of modern societies are faced with a vast variety of questions concerning the relationship between politics, economics, morality and law. The Master program in Political, Legal, and Economic Philosophy (PLEP) of the philosophical department at the University of Bern aims to provide a context in which students from different countries can address these questions systematically.
The interdisciplinary degree is designed to allow students to study the ethical dimensions of politics, law-making, and non-governmental action in fields as diverse as health policy, employment relations, the environment, and international relations. It aims at providing a structured introduction to appropriate methods of the disciplines of Philosophy, Politics, and Economics and, more particularly, to ethical reasoning, policy-making, and implementation.
The Master in Political, Legal, and Economic Philosophy is meant to be of interest to students from a variety of backgrounds, including Philosophy, the Social Sciences, Law, and Economics. The students will pursue their own research project and will be supervised individually during the whole time of their PLEP studies.The program includes a variety of different courses and instructional formats designed to help students to develop and apply divergent skills that will be useful for a whole range of future careers and professional activities.
Executive Director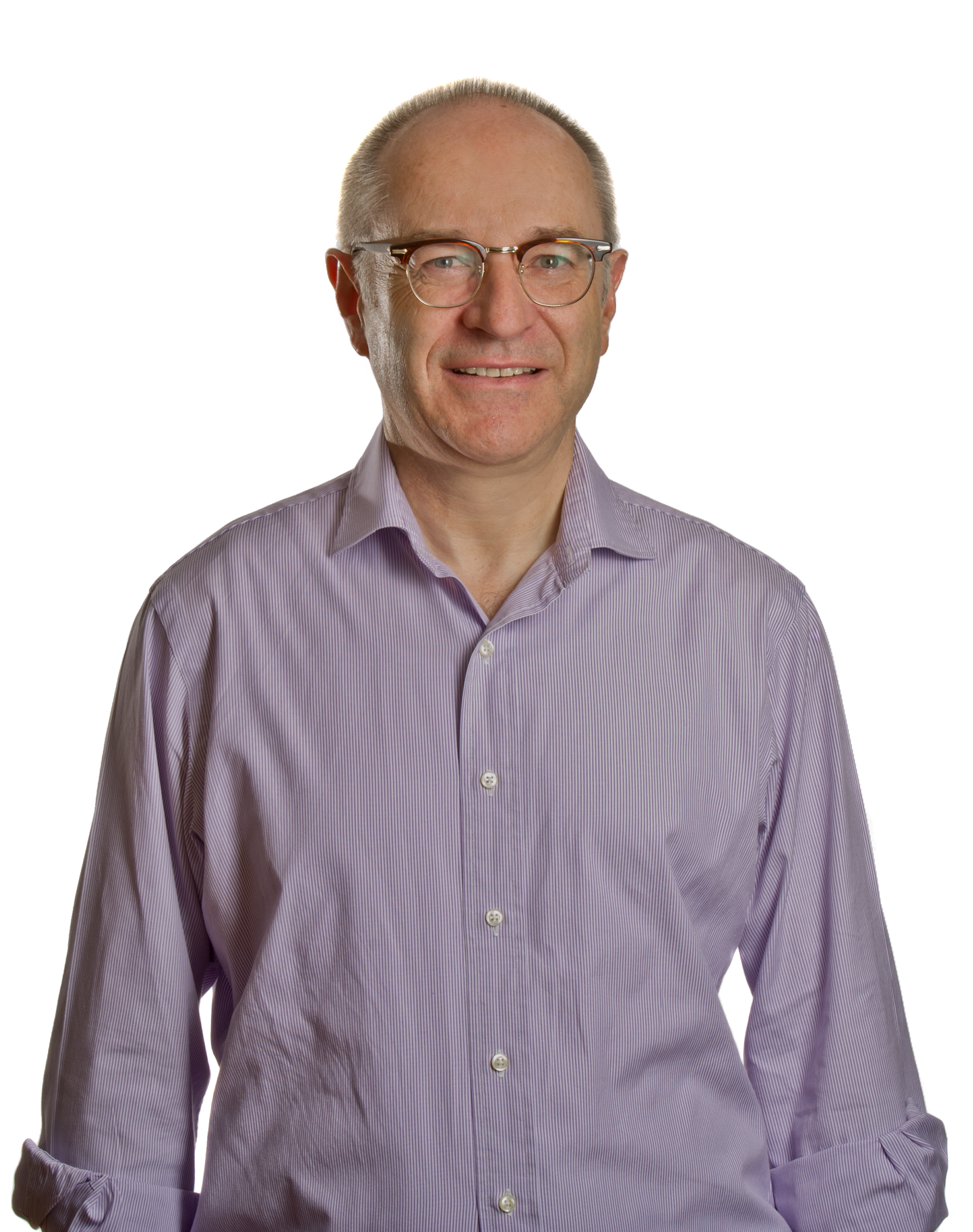 Name / Titel

Funktion

Extraordinarius mit Schwerpunkt politische Philosophie (PLEP), Mitdirektor

Mail
Telefon
Program Manager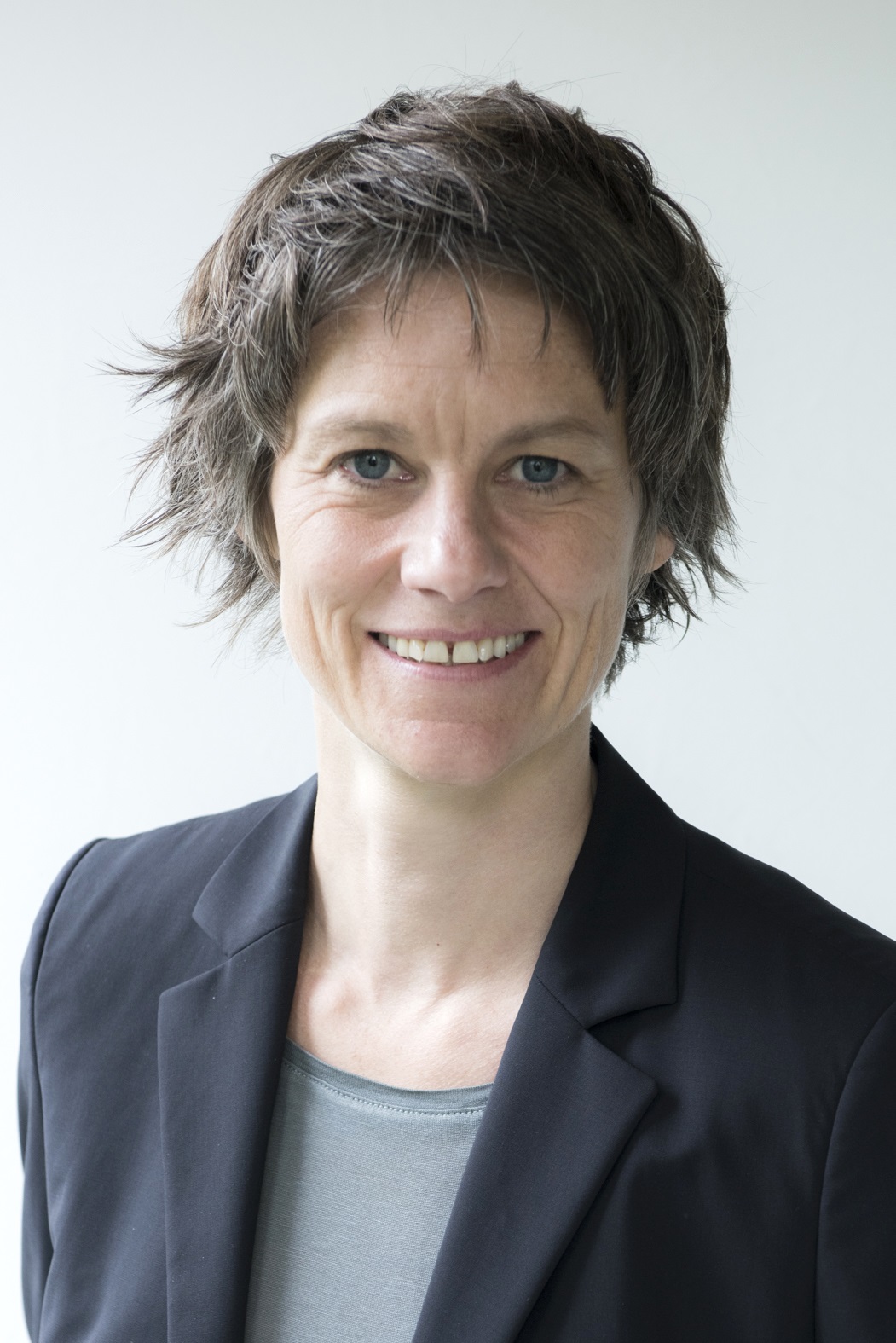 Name / Titel

Funktion

Extraordinaria für praktische Philosophie mit Schwerpunkt politische Philosophie, Mitdirektorin

Mail
Telefon